I'm Amy, a food blogger for 10+ years. I specialize in high-quality work and love to share my favorite recipes with you. My passions are food photography, recipe development, and teaching others. I love to write, cook and photograph food for my family of 5. You can find me blogging over at Savvy Saving Couple, Sizzling Eats, and this newer site, Muffin Tin Recipes.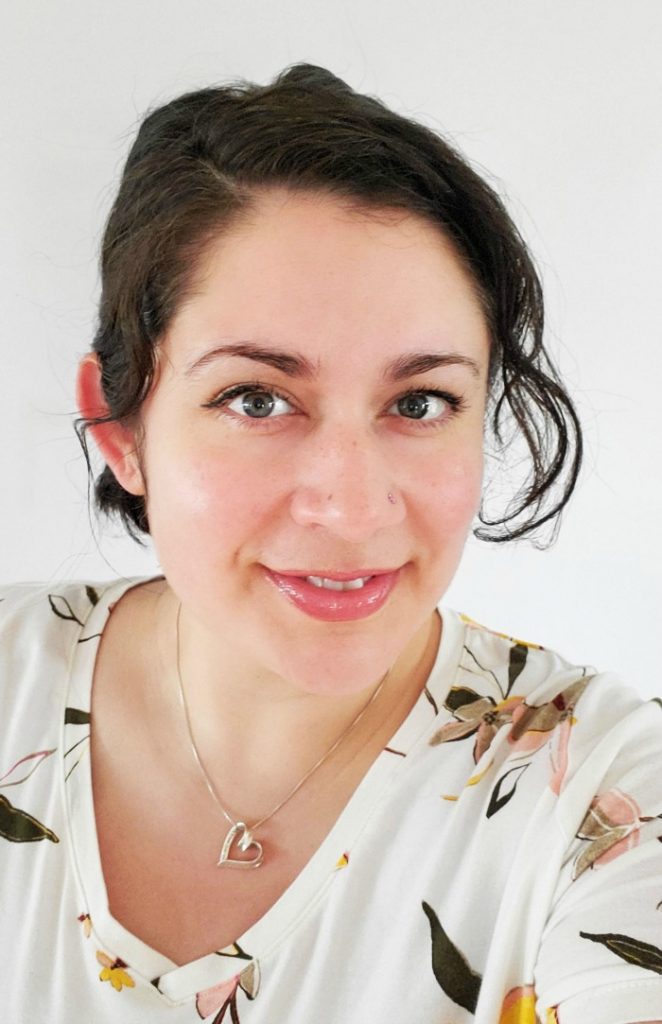 I specialize in photographing and creating recipes that are quick and easy –perfect for families on the go or anyone looking to save time in the kitchen without sacrificing flavor.
My latest blog is about bringing families together through good food, helping people discover new dishes that they will fall in love with, and sharing simple recipes that are easy to make at home in a muffin tin. I also like teaching kids how to cook!
A mom of 3 and wife to Jared, you can find me cooking, baking, and photographing up a storm in my Southeastern, MA farmhouse.
If you would like to work with me on any of her blogs, please email me at: [email protected]. Thank you for stopping by!